Law Enforcement: Patrol and Situational Awareness
Getac rugged devices are built with law enforcement in mind, providing you access to information to stay situationally aware as you protect and serve. Whether on patrol or during an emergency, Getac devices allow you to remain in contact with command, dispatch, and your fellow officers to make sure everyone is safe and informed.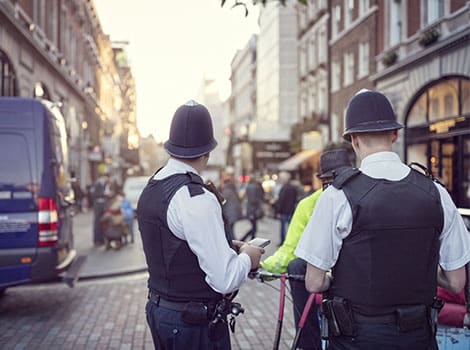 Mobile Technology: Devices that go where you do
A 10 or 12-hour shift in law enforcement can be unpredictable, and you need a mobile technology that adapts as quickly as you do. Getac offers laptops which can be mounted in your car and removed quickly, converting into a tablet with a touchscreen in the field. A wide variety of screen sizes allow you to choose what works for your police officers. There is more time for policing with Getac's lightweight, easy to carry, and configurable mobile devices.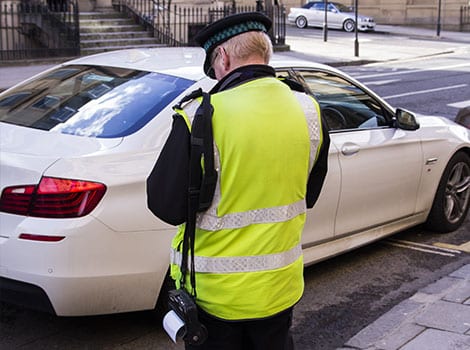 Situational awareness technology with high-speed connections
Time is of the essence when you are on duty, and Getac rugged laptops and tablets offer fast and powerful in wireless connectivity technology, with 802.11ac Wi-Fi. Additionally, the 4G LTE WWAN provides exceptional coverage in a wider range of locations. On-scene information can be uploaded quickly to command with fewer delays while further reports and information can be downloaded in the field.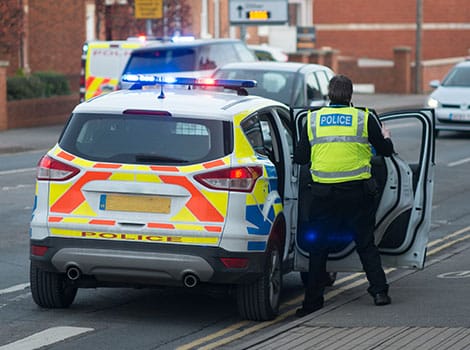 Your law enforcement partner
Your job doesn't stop when the weather changes, and our solutions are built to work in extreme situations. Field-tested, and certified up to MIL-STD810G and IP65, our rugged devices are built to withstand shocks, falls, spills, vibrations, dust, and extreme temperatures. Our solutions can be used on sunny days with 1,000 nits of brightness, providing clearly readable screens. If it is raining, or cold enough to be wearing gloves, use our touchscreens with confidence; our touchscreens function as reliably as in good conditions. Our LumiBond® technology allows for Getac devices to be used with fingers, gloves, in the rain, with a pen, or with a stylus.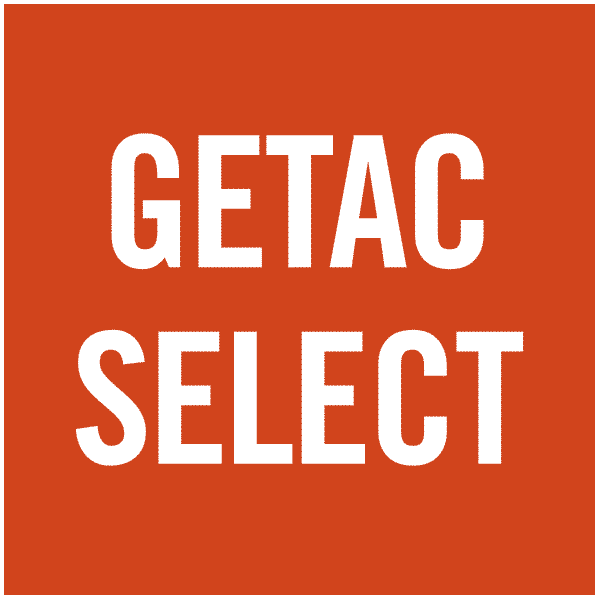 What is "Getac Select Solutions?"
As a leader in providing rugged mobile solutions in the industry, we listen to customers and want to take our Customer Experiences to the next level. We understand the challenges in your daily business and the frustrations you may have while selecting suitable solutions to achieve your business objectives or solving these challenges. To further separate Getac from the competition, Getac now offers a comprehensive Industry solutions program, called "Getac Select Solutions". With our years of industry knowledge and experience, and combined with our successful deployments to our customers globally, "Getac Select Solutions" shortlists the most appropriate solution options for you to choose from.
---