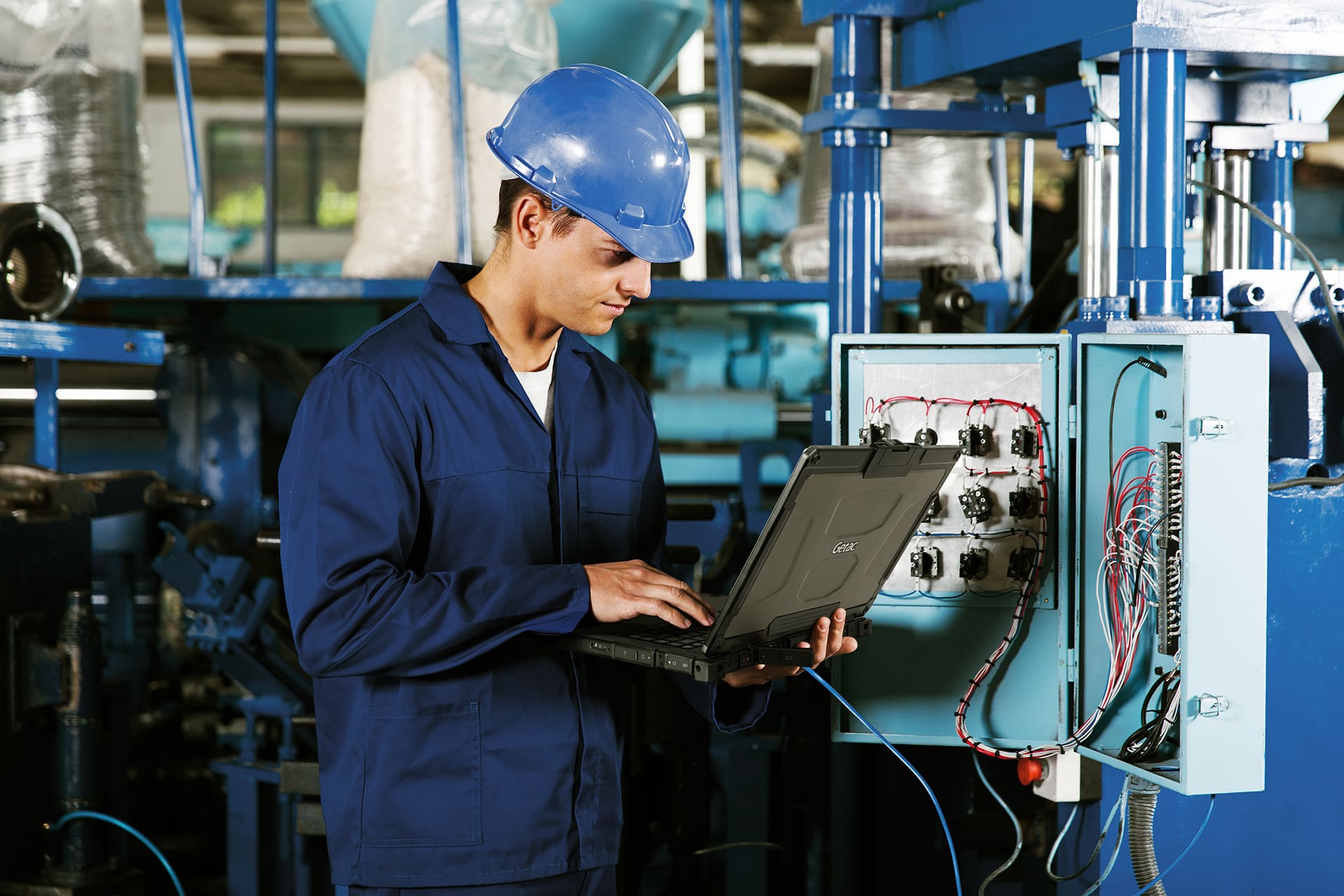 SLEEK AND STRONG. PORTABLE AND POWERFUL.
Ready to perform when you are, the fully rugged B360 is your next-generation portable computing powerhouse.
LEARN MORE ABOUT B360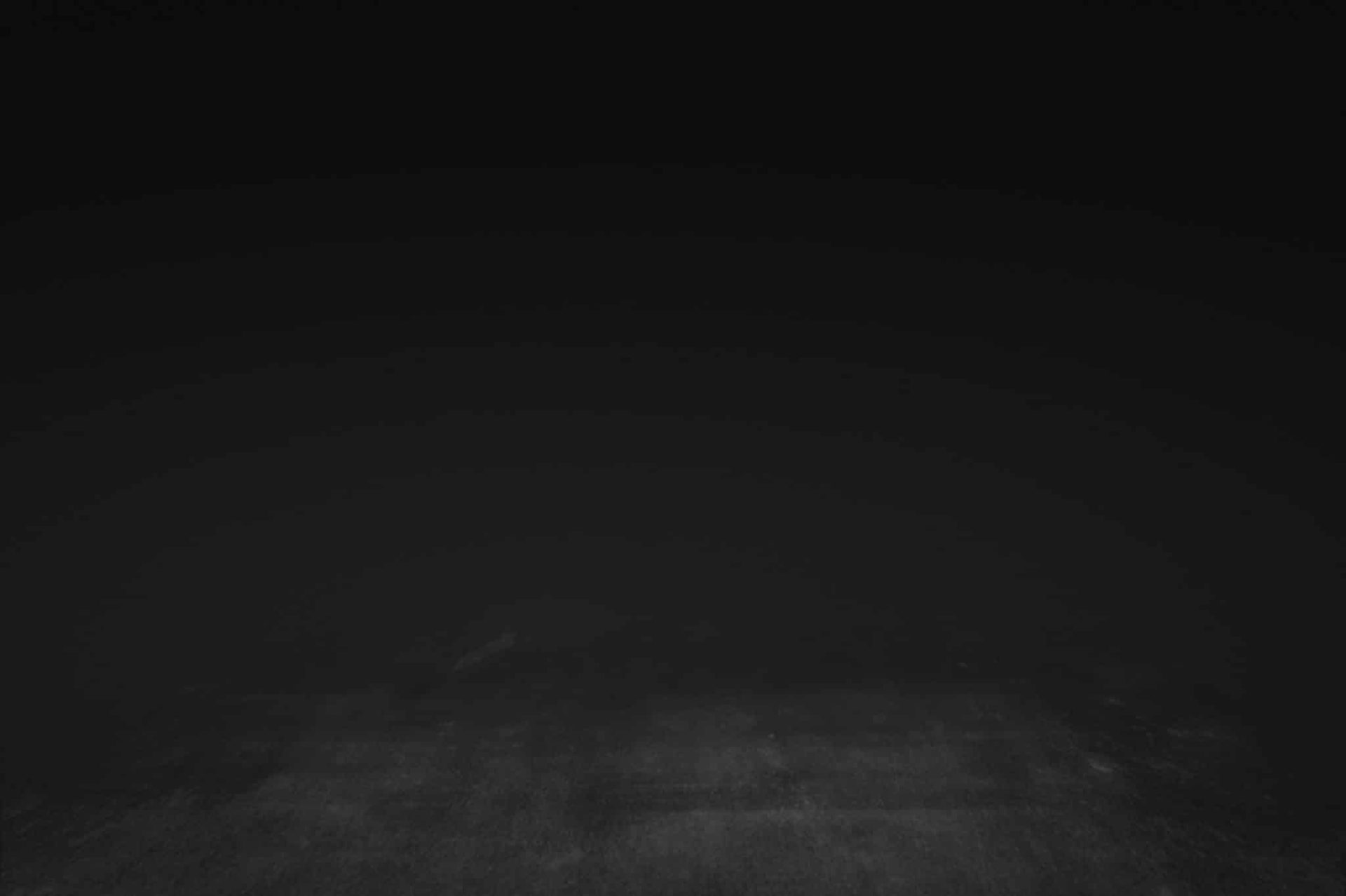 RUGGED MOBILE POWER AT YOUR FINGERTIPS
With a vivid 10.1" display, the UX10 is a versatile and portable tablet that's more than ready to support any operation where rugged performance matters.
LEARN MORE ABOUT UX10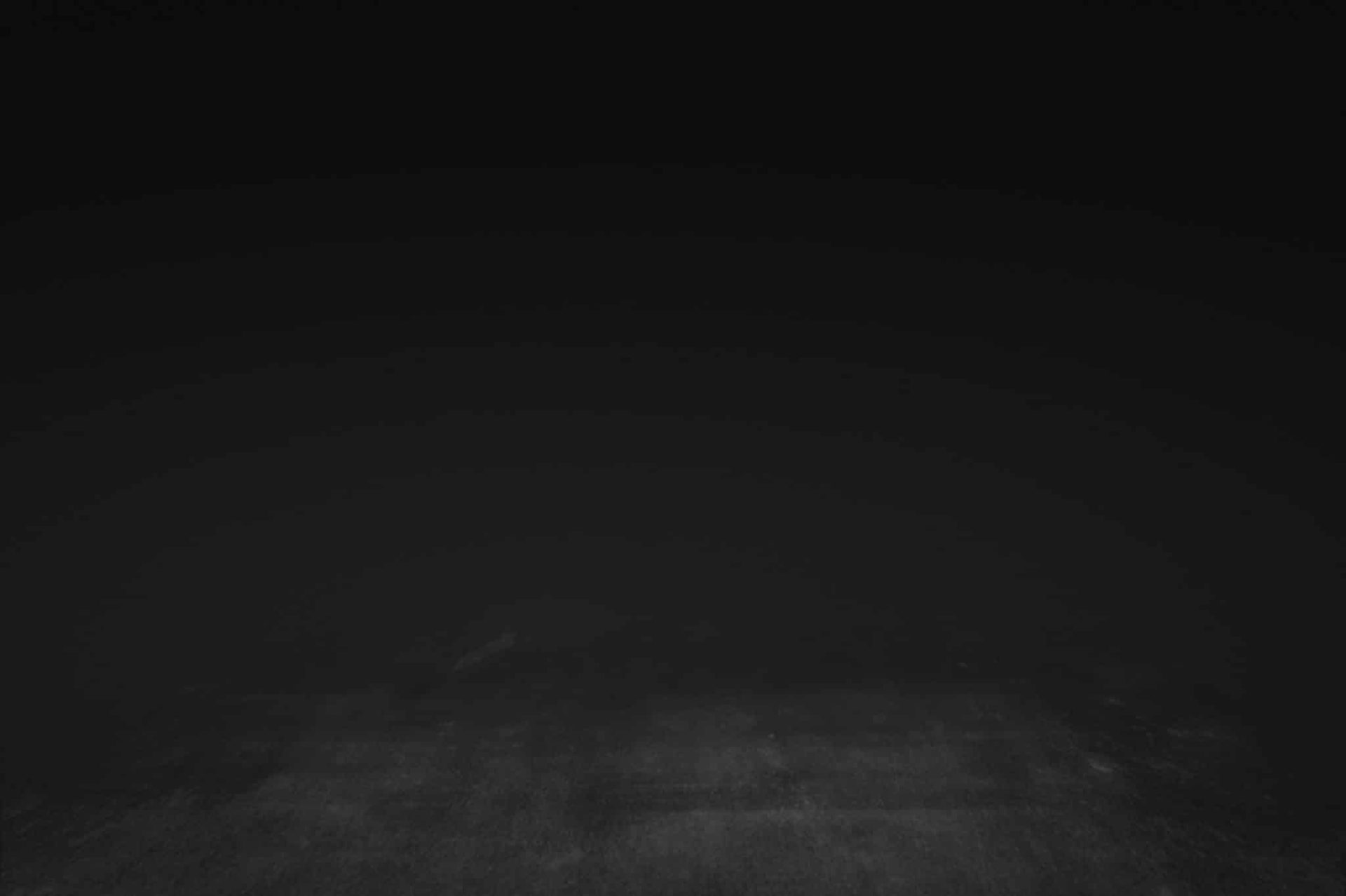 PERFORMANCE POWERED BY VERSATILITY
K120 is a new class of tablet, engineered with versatility in mind.
LEARN MORE ABOUT K120

LIGHT, LEAN & VERSATILE.
The V110 is the class-leading convertible, featuring a powerful 8th generation Intel® Core™ processor, flash storage and large 11.6" widescreen display with responsive graphics.
LEARN MORE ABOUT V110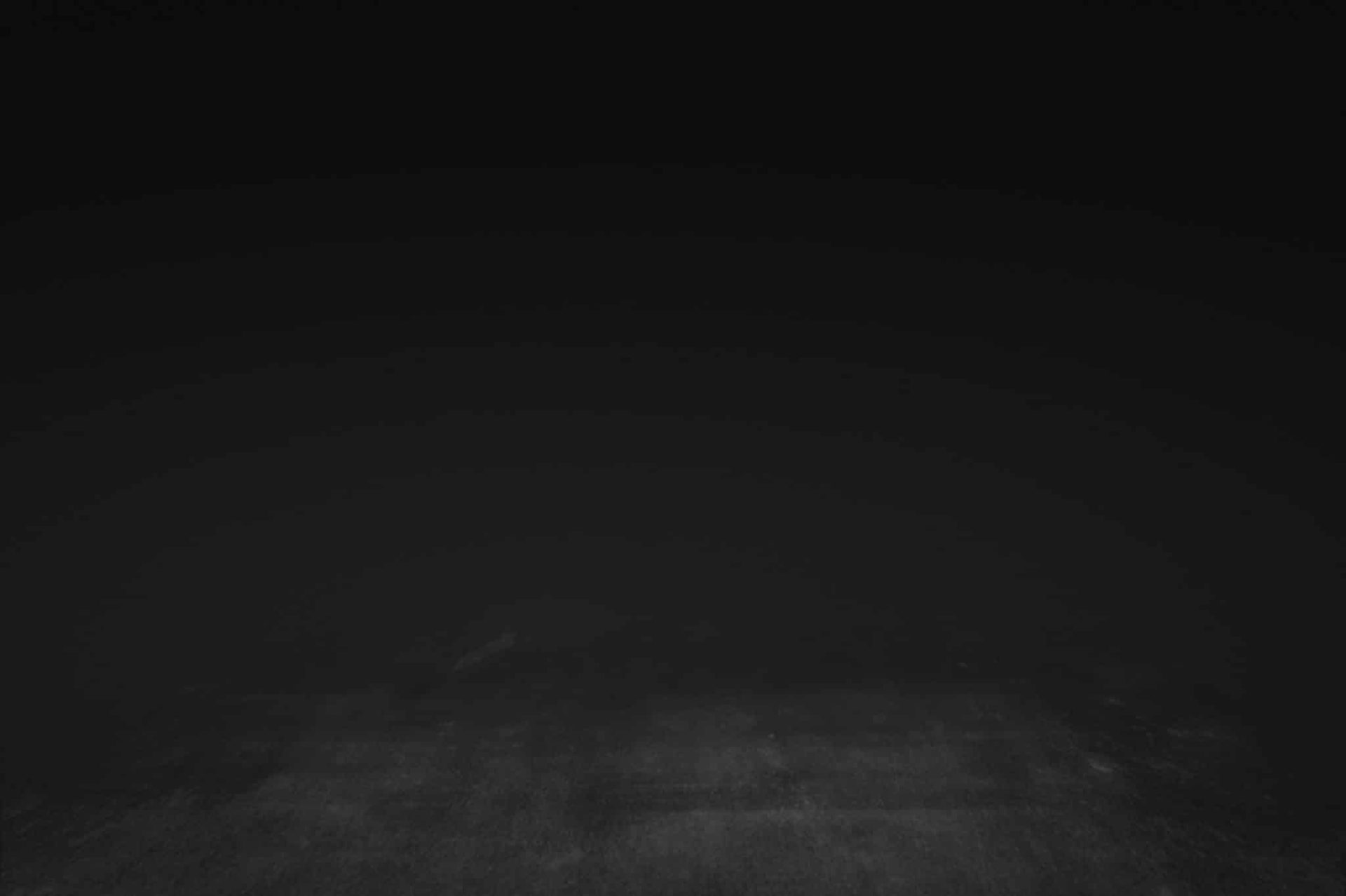 LARGE SCREEN. ENDLESS EXPANSION.
The X500 is the most powerful ultra rugged notebook we've ever made.
LEARN MORE ABOUT X500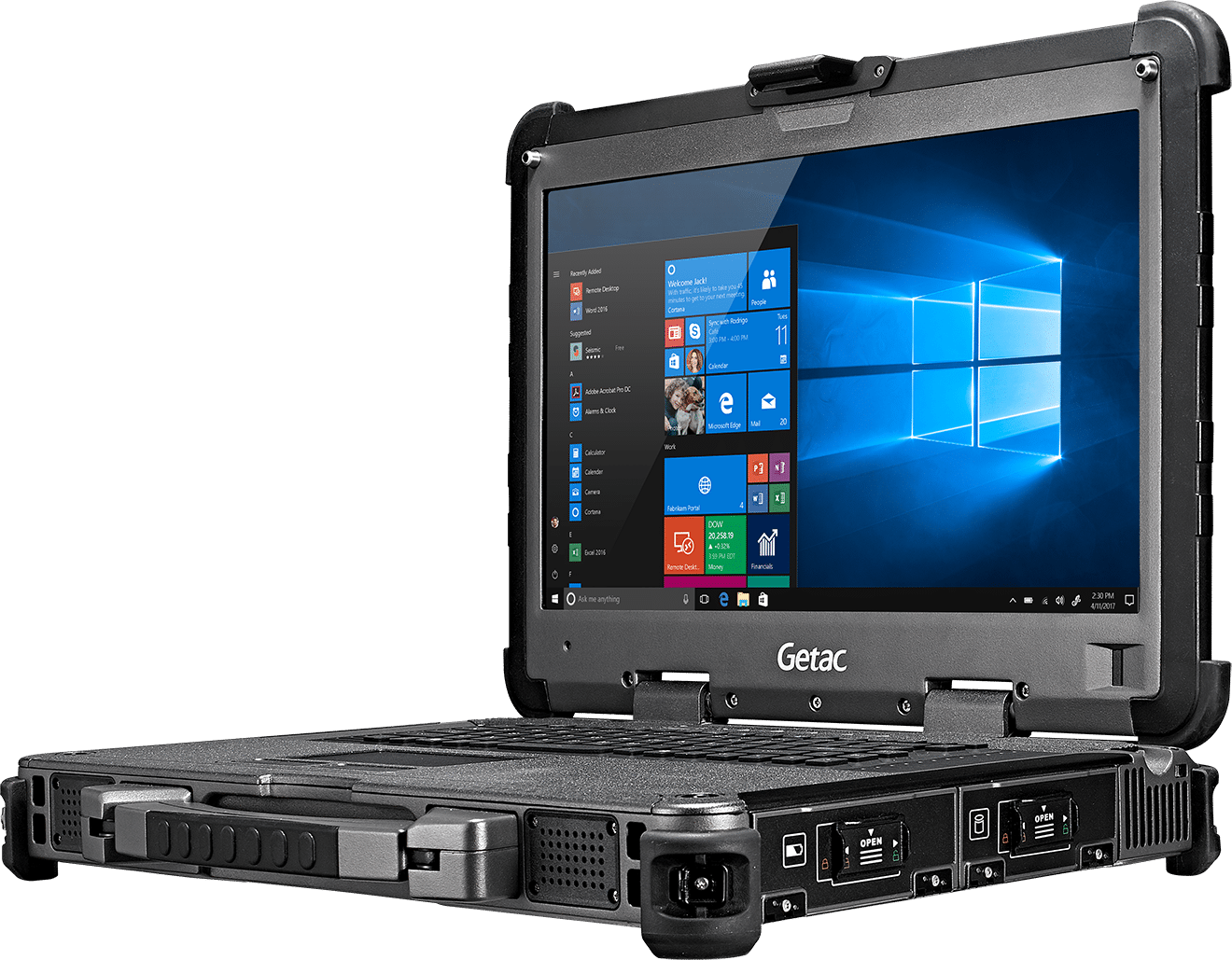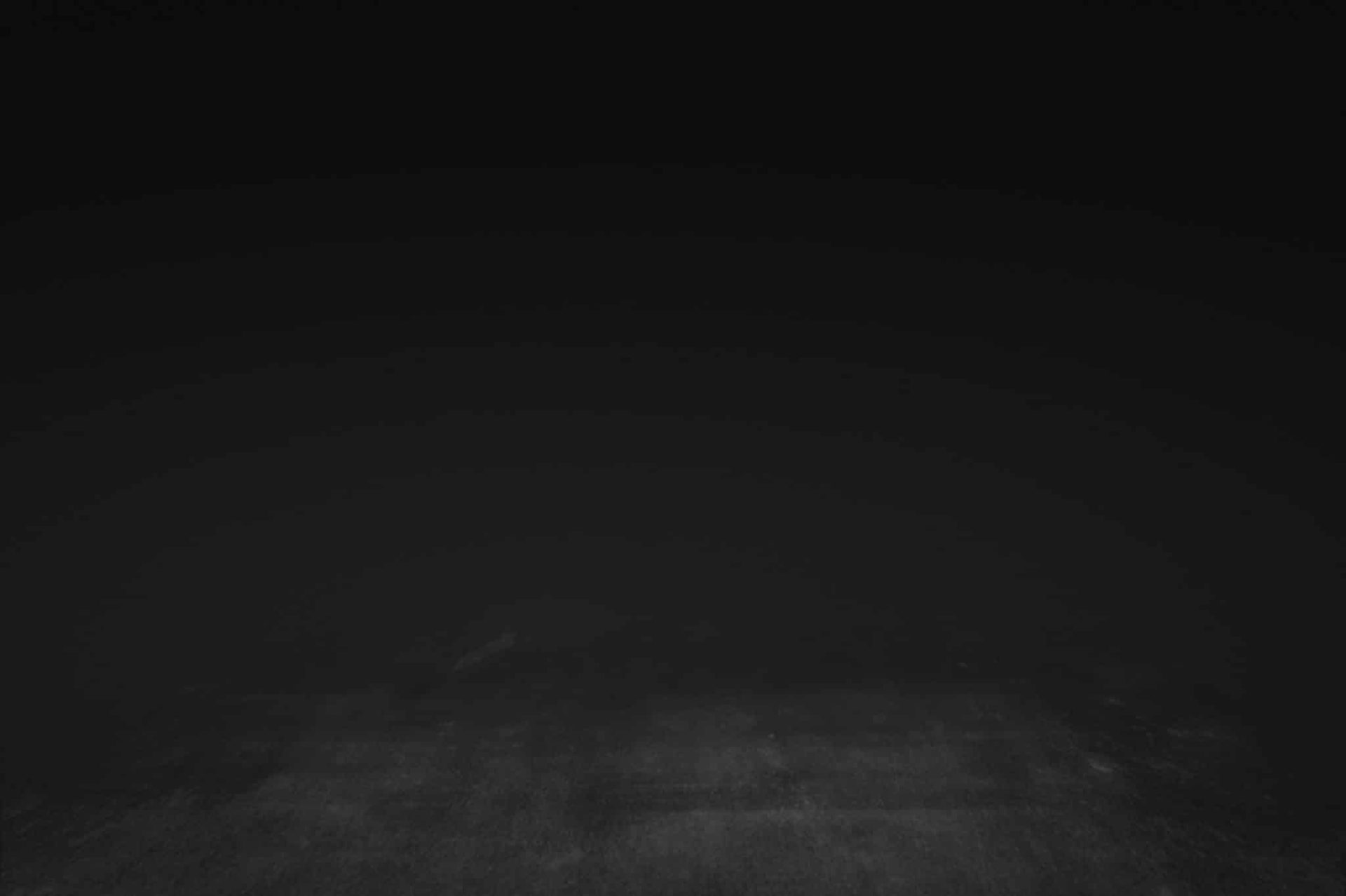 SEALED FOR SAFETY.
The EX80 fully rugged tablet is intrinsically safe and certified for use in Zone 0, hazardous and potentially explosive environments.
LEARN MORE ABOUT EX80